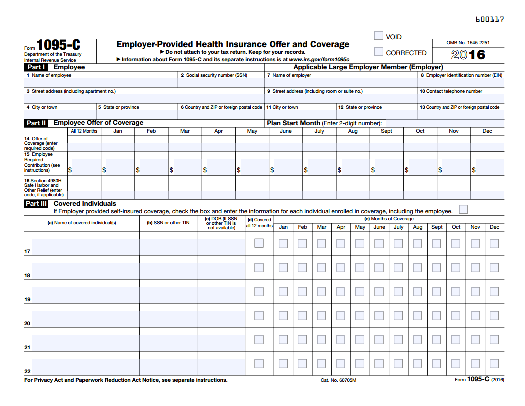 ACA Legislative Webinar- Plus final 2016 ACA forms
Register for the Webinar below by Clicking Here
New ACA Forms and Instructions:1094-C, 1095-C & Final Instructions
Please join us on Wednesday October 19 at 1 PM Central (Chicago Time) for a one-hour legislative update on ACA for 2016. With a year of filing under our belt and new details from Washington, employers will be looking for guidance going into this year. EmployeeTech has partnered with Seyfarth Shaw's Health Care Report Team to provide important insight into the law. Presenting along with EmployeeTech will be Ben Conley, Partner and a member of the firm's Health Care Reform Team.
This one-hour webinar we will cover the following topics:
> Looking back on 2015, and lessons learned
> Key changes for 2016 impacting employers
> How to protect your organization from penalties- plus notices
> Safeguards and enhancements within HCM File to support compliance
> Q & A
About Ben Conley
Ben started closely following health care reform well before it was passed into law. He regularly consults with governmental agencies on health care reform developments and has submitted comments on health care reform interim regulations on behalf of clients. Mr. Conley has presented extensively on health care reform and what it means for businesses, including leading the Healthcare Reform Certification Program offered by the Employer Healthcare Congress.
---