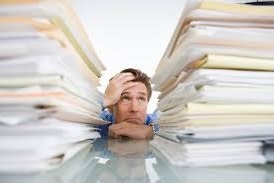 EmployeeTech Announces Webinar Series
EmployeeTech is pleased to announce its Innovation Webinar Series. The goal of the series is to educate you on the upcoming trends and new solutions addressing our ever changing world. These complimentary 45-minute sessions will feature new and innovative ideas presented by industry experts in the areas of HR and benefits, compliance and technology.
1st Session: Thursday June 6th, 1 PM Central Click here to register
Tools for Tackling Some of ACA's Biggest Challenges
For most employers staying compliant with the Affordable Care Act is "easier said than done". Not enough has been accomplished to directly solve the issues facing employers now and into the future. While some of the ACA requirements are fairly manageable, most add a burden of work that is nearly impossible to support. As the core repository of employee data, HR technology solutions will play a vital role in helping employers reach compliance and add the efficiencies necessary to do business in the post ACA world. Learn how technology can "tackle" these challenges in this informative joint session presented by Michael Weiskirch, Principal of EmployeeTech and John Hettinger, Product manager at Empyrean Benefit Systems.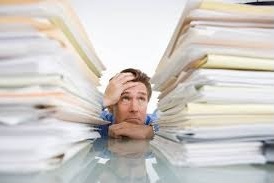 This presentation will include the following key topics:
Identifying the biggest administrative challenges facing employers under ACA
How qualitative data and reporting can play a vital role in managing compliance
What constitutes an offer of coverage and the most effecient approach for larger customers.
How to efficiently address notification and employee communication
How to manage variable hour tracking for current and future employees
---