HR Technology Stress Test – Did you pass?
There's no better time to know if you did
Michael Weiskirch, Principal EmployeeTech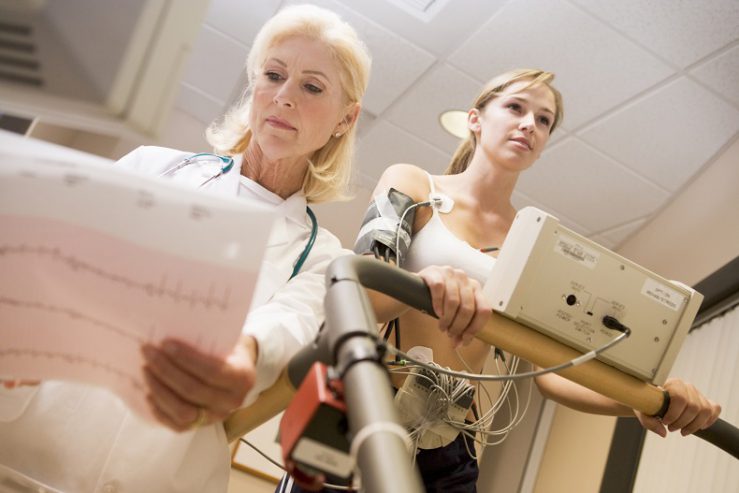 The pandemic, the great worldwide experiment in remote engagement, has forced us to rethink our work in profound ways. In person meetings use to be the norm for many companies often creating challenges to line up schedules. Suddenly we found greater flexibility in our new remote environment that enabled some new efficiencies. The home office, a place familiar to some but not others, quickly became the new command center, out of necessity. The formality of a business meeting also gave way to acceptance of home background noise. As many of us return to work we will be eager to re-engage face to face. At the same time, we should see a big shift to the virtual environment because, in many cases, it worked better than we expected, in spite of some of its drawbacks. For some, this will become the prominent way we engage going forward.
During this time, one significant stress test companies faced was centered on HR and workforce management. If your HR system was working well, there should have been minimal disruption. However, in many cases, weaknesses in HR and workforce process were exposed and pain points were discovered. We could no longer rely on traditional onboarding meetings and paper. Manual processes that required collaboration became more challenging, and employees that went to work were concerned about minimizing exposure to others, while non-essential workers were "scattered to the wind".
There are many moving parts to HR automation, from how employees are recruited and to how they are offboarded. All the stuff in between; time, pay, benefits, performance, compliance, and learning are part of the network of HR technology. If they worked well under the stress of the pandemic, you are more set up for the future. If major faults were identified, you many have some work to do. The pandemic has magnified these risks for all to see.
As a consultant in the space I have seen a great deal of client interest in improving broken processes, recently identified. Several examples are: benefits enrollment, communication, benefits eligibility and election, data transmission, recruiting, onboarding, and proper reporting. Now is an opportune time examine these break points, because their weaknesses and impact on your operations are most evident. During this time, you can consider your future requirements, and possibly look at a fix or a new system, before it becomes a bigger challenge.
---