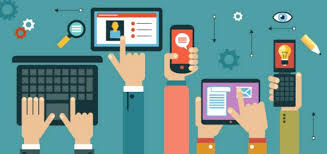 Two upcoming events at EmployeeTech
We are pleased to announce two upcoming events at EmployeeTech:
ACA – What to Consider for 2016 and Beyond– Wednesday March 1 at 1 PM Central (Chicago)
Presenter – Ben Conley, Partner Seyfarth Shaw, Chicago IL
The Trump administration made this point loud and clear: Priority #1 is to repeal and replace the Affordable Care Act (ACA). This creates many legislative hurdles and lots of uncertainty for everyone involved. That is why organizations need a flexible plan with the right processes and systems in place for whatever may happen down the line. This 30-minute session will provide you with the latest information on the fate of ACA and highlight what employers must bear in mind for this recent filling and the upcoming tax year (2017).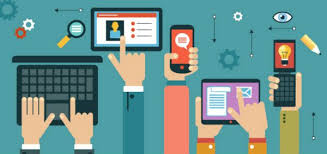 EmployeeTech is Conducting a Study on HR Technology (For HR Representatives)
New trends are reshaping the HR Technology landscape. Employers are keen on embracing cloud-based technology across all markets and self-service is growing in popularity. However, the deployment of HR solutions has not been particularly smooth –usually lacking the proper mechanisms and required integration. This study will provide insights to employers of all sizes about which systems and strategies are being adopted and the gaps that need to be filled. Client participation would be highly appreciated and should only take less than 5 minutes of your time – click here to access the online questionnaire. Advisors can pass the link on to their clients to complete. All respondents will receive a copy of the study free of charge. The results will help you benchmark your company against your peers and provide actionable insights for your HR technology strategy.
---