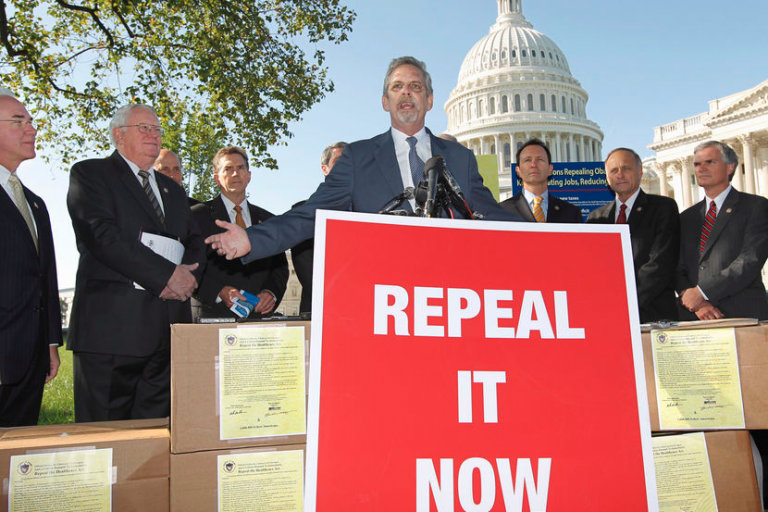 Webinar: ACA – Where we stand today and 5 key things you should consider for 2017.
The Affordable Care Act has faced some uncertainty over the last six months with a House and Senate repeal bills. It looks as if plans for an
immediate repeal are put on the back burner and a bipartisan solution may be the likely outcome. This 45-minute webcast will attempt to pinpoint where ACA is headed over the next year and the key considerations employers need to consider.
Agenda:
1. Washington DC legislative update
2. Employer requirements to stay compliant in 2017
3. What the future could bring
4. 5 Things Employers should consider for 2017
5. Q & A
Please Join us for this 45 Minute update on Tuesday August 22nd at 1 PM Central. Register Here
---