Are you in HR Tech Flux? (Or know someone that is) – There is help
By Michael Weiskirch, Principal, EmployeeTech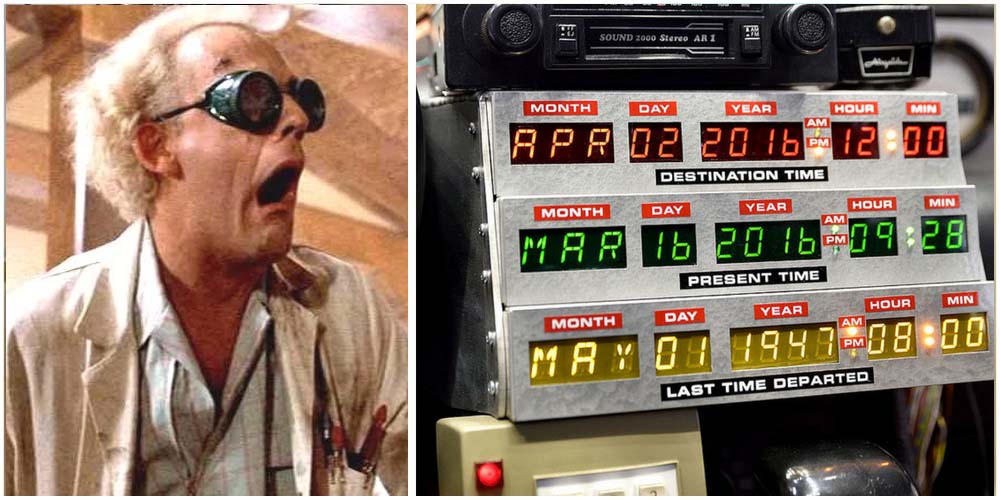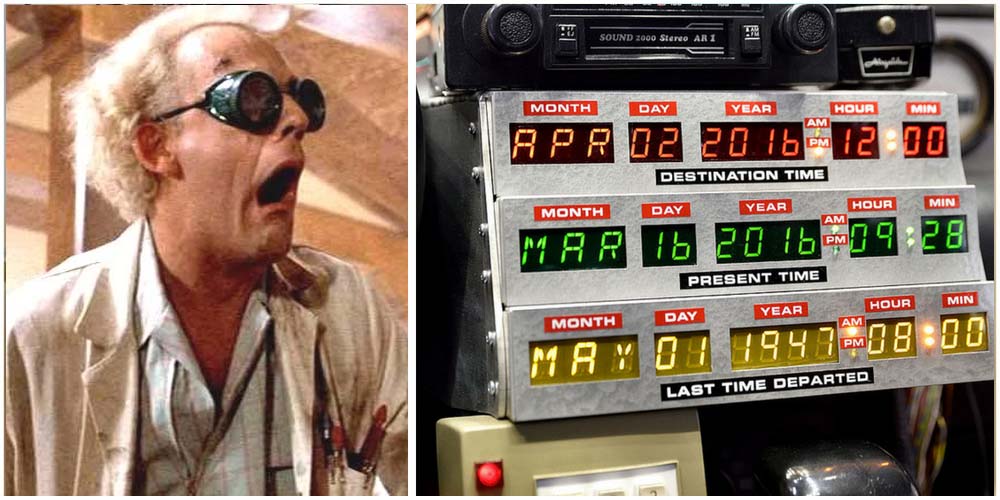 Flux happens, and in the HR tech space it could mean you are transitioning between two systems or undergoing a transformation in how you administer your employee needs or even re-introducing a module that has received little attention. Since the onset of Covid, fluctuation seems to be the constant. We are seeing movement towards a more remote or hybrid work environment, a more wired one and greater advancements in workforce technology putting HR Tech at center-stage. Several surveys* point to increase spending in new solutions or enhancing systems. And when such change occurs, employers still need current platforms for HR; payroll, benefits, recruiting and other capacities to continue to operate smoothly.
System Flux pose a challenge in keeping the lights on for these crucial HR functions. If you are not properly prepared for this switch major problems can emerge that could derail process and negatively impact your workforce. For example, during a system transformation tax could be paid twice, in the switch you could end up with missing HR data. If not properly notified, employees could be trying to access the wrong self-service tools or may not be prepared for the change if the switch occurs to abruptly. Below are some suggestions on how your organization can reduce risk associated with system transformation:
Working with New HR System Provider
Over the last decade we have supported hundreds of organizations as they moved from HR system A to HR System B, or a switch in benefits administration solutions as companies consolidate and merge systems. Sometimes we see clients move to systems for the first time from in-house solutions or manual process. All of this creates a level a disruption to existing process in HR as data lives in two places. In addition, new functions need to be introduced at strategic times. Proper planning and incorporation into the project timeline are crucial for success. Usually, the new vendor will have this as part of their project plan, but we recommend making sure this is vetted out. The method they use to manage the transition can have a significant impact on but either way it is worthwhile to gain a full understanding of how they will address the Flux.
Benefits or HR Consultant Role
Benefits consultants play a valuable role in the transition to new systems. Because they are directly involved in the design of plans, the structuring of contributions, eligibility and meeting compliance needs such as non-discrimination testing puts them in the center of information related to the transition. For instance, knowing benefits plans eligibility and contribution rules is vital to the benefits and payroll functions. Furthermore, involving the benefits consultant's team as part of the carrier EDI/API exchange set up could benefit the transition as well. Their relationship with the carrier can help move along the data integration work. They can also assist in the testing process based on their understanding of plan rules and eligibility.
Solutions that Bridge the gap
To cover gaps and facilitate the transition third-party solutions can be deployed for simply the transition year. These solutions range from Engagement solutions to address change management, data warehousing and reporting applications, benefits enrollment systems and ACA reporting applications. As an ACA solutions provider we are seeing a great need to support clients in transition normally just for one year. Regardless of the situation, every ALE going through a change in systems still needs to complete their annual filing. Because not all new HR/Payroll roll out on 1/1, they are seeing a split year from a data perspective. Even when systems are effective on 1/1 date, ACA responsibilities may not be clear cut; is it the current or future solution that files? Mid-year switches in platforms can often leave the employer without a solution for ACA depending on the timing. EmployeeTech has experience helping employers that are transitioning between solutions by consolidating the filing for the ALE and any of its aggregated groups for the current and any previous years.
*55% of HR professionals say that they're spending more on HR technology right now. 2022 HR Trends Report, Trustradius. January 6th, 2022
* PwC HR Technology Survey 2020, Grandview Research
---